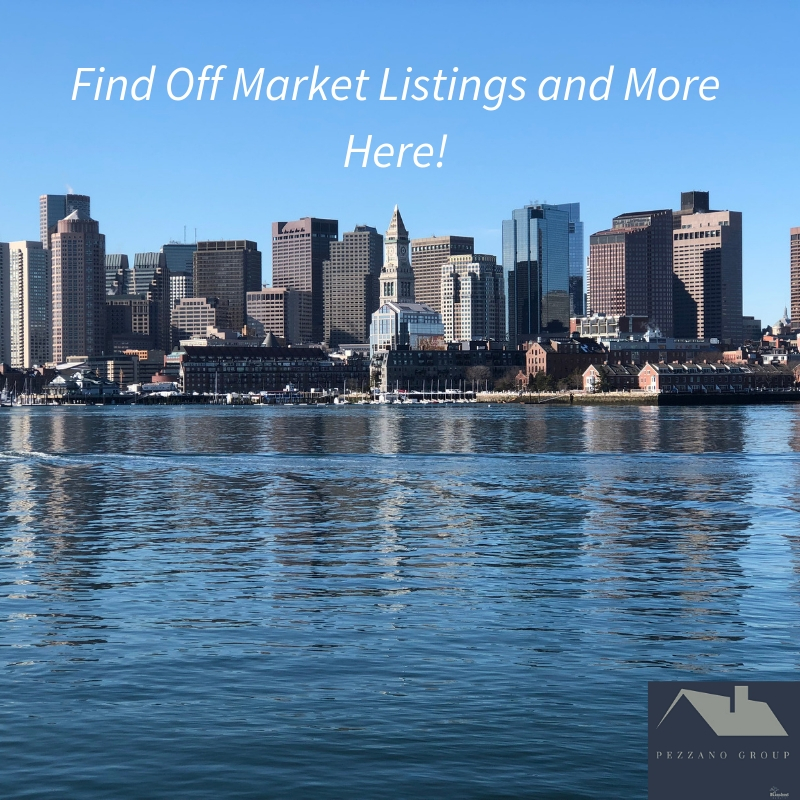 Tired of being outbid on the market? Find listings here that are not on the market yet or will never be on the market. Reach out to us to find out more information such as price, and address.
4 Family in Jamaica Plain
– Great asset positioned in a great location of Jamaica Plain. The property consists of 4 units and the break downs are two 2 bedrooms, and three 3 bedrooms. The gross annual rent is $124,800. Steady rent roll that has never had a problem finding qualified tenants.
6 Unit building in Everett
– Massive 6 unit multifamily property with tons of parking and potential. The break down of the units are four 3 bedrooms and two 2 bedrooms. Rents are all below market averaging around $1500 per unit and tenants are TAW.
9 Unit Development Approved in Roslindale
– Property currently exists as a 4 unit building that brings in an annual gross rent of $120,000 and consists of all 2 bedrooms. The development has been approved to ad an additional 5 units ground up. Tenants are on a lease until 8/31/2019.
12 Units in East Boston
–Located in Jeffries Point, prime location of Eastie. The property consists of all 1 bedrooms and is made up of four 3 families. Rents are below market and tenants are TAW. Seller is looking to close on the property after the 1st of January 2020.